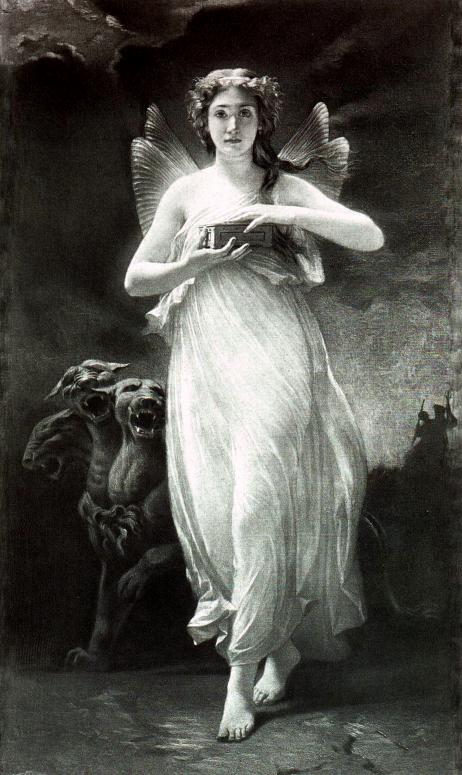 Psyche in search of you.
Quick Recap
T
his series began with a
brief reflection
on a comment made by Thomas Disch shortly before his tragic suicide. Disch had said that to "deepen his fiction into art," he would have to return to Catholicism, which he was unwilling to do. Wondering what Disch might have meant by this, and rereading (for the first time since college) Robert Brennan's text
Thomstic Psychology,
TOF speculated that he might have meant a "thicker," more insightful depiction of characters, for the modern view of human nature is astonishingly thin. You have no will, no mind, not even a self.
Jody Bottum, to whom the remark was made,
informed TOF
that the remark was more broadly meant: